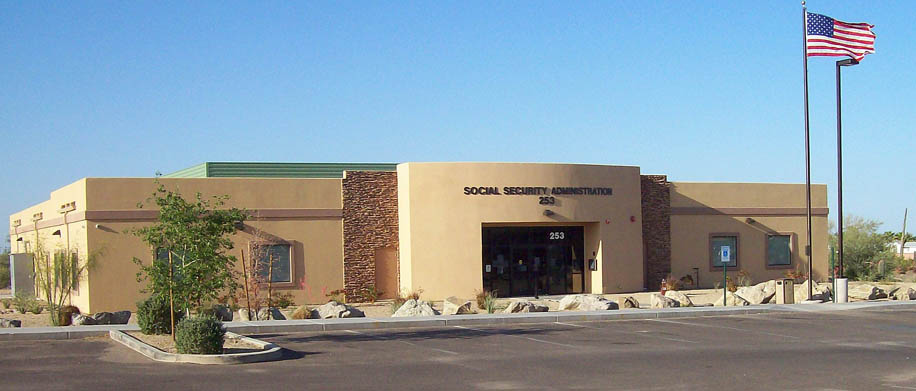 The General Services Administration (GSA) is the nation's largest public real estate organization.  As the landlord for the federal government, the GSA owns and leases over 354 million square feet of space in 9,600 buildings in more than 2,200 communities nationwide.
Many people are not aware that they can own (fee simple) properties leased to the federal government. The benefits of owning federal government buildings are many:
Stable monthly income.

Long-term (10 – 15 years) leases.

Very low default risk.

Cost of living adjustments.
In addition to the benefits listed above, these properties also offer the same benefits of real estate ownership including: tax shelter through depreciation, tax-deferral through a 1031 exchange, potential for appreciation in value and a hedge against inflation.
Depending principally on how they are financed and the length of lease, the annual return on investment ranges from 6% to 9%.  These returns are net after all annual expenses related to ownership, including property management and reserves. 
These properties typically require a minimum cash deposit of at least $400,000 if financed and around $1,000,000 for an all cash deal. 
Tenants
The properties we offer are leased to tenants such as the Social Security Administration (SSA), Department of Homeland Security (DHS), Federal Bureau of Investigation (FBI), Bureau of Land Management (BLM), Drug Enforcement Agency (DEA), Veterans Administration (VA), Department of Justice (DOJ), Forest Services (USFS) and many others.
Security
One of the risks in owning commercial real estate is having a tenant default on their lease.  The U.S. federal government maintains the highest credit quality of any tenant in the world.  If you want secure income for retirement, you won't find a more secure lease than one guaranteed by the full faith and credit of the U.S. federal government. 

Professional Property Management
Most of our clients are not interested in managing the federal buildings themselves nor is it advised they do so.  The property management team we work with focuses solely on managing federal government office buildings. The close affiliation they have with developers and maintenance professionals throughout the U.S. enables them to provide 24-hour service response capability and close monitoring of your property.  For a very nominal fee, you can free yourself from management responsibilities and rest assured  that your property and tenant is being well taken care of.  Customer Satisfaction Surveys of the Gallup Organization, commissioned by the US General Services Administration (GSA), consistently rates this firm in the top 10 percent for superior performance.
Financing
There are national lenders that specialize in loaning money on the purchase of federal buildings.  Because they value the strong leases and credit of the U.S. federal government, lenders will often finance federal buildings ranging from 10% to 80% of the appraised value.