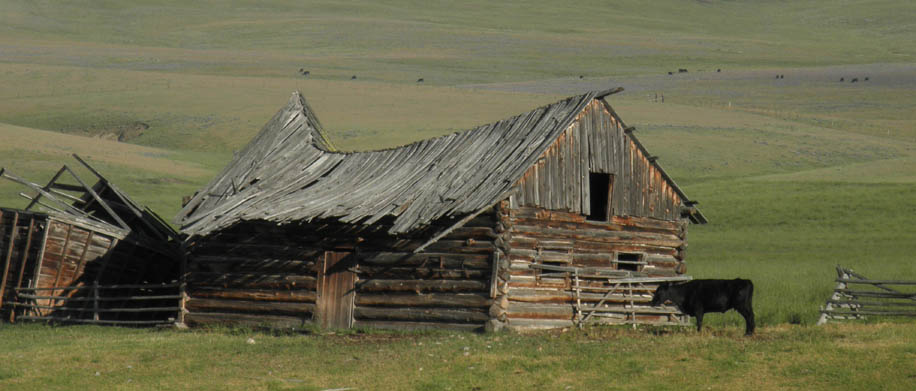 IRC Section 121 allows an individual to exclude up to $250,000 of taxable gain from the sale of a principal residence and a married couple filing a joint return to exclude up to $500,000 of gain.  This exclusion can only be used in conjunction with real property that has been held and used as the homeowner's primary residence and does not apply to second homes, vacation homes, or property that has been held for rental, investment or use in a trade or business. 
Homeowners are required to have owned and lived in the real property as their primary residence for at least a combined total of 24 months out of the last 60 months (two out of the last five years) in order to qualify for the 121 exclusion.  The 24 months does not have to be consecutive.
The personal residence exclusion may allow a family to take out tax-free cash from the sale of a farm or ranch if the personal residence is not owned inside of a corporation. 
To maximize the amount of tax-free cash you may receive from the sale of a farm or ranch containing the personal residence, one may include additional acreage with the home.  Make sure to discuss this strategy with your real estate agent.