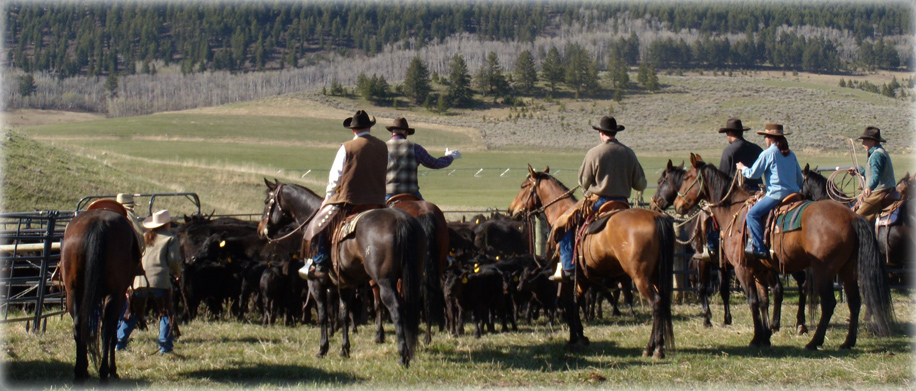 With our diverse backgrounds and experience, we offer our clients a wide range of wealth management services. We provide a variety of planning and investment strategies tailored to the agricultural client, with concentrations in the following areas:
Financial, retirement and investment planning
Income tax planning
Estate planning
Section 1031 exchanges
Charitable giving
Real estate investing and consulting
While we tend to take the lead on creating solutions for our clients, we believe in a team approach to developing the best strategies for you. We encourage our clients to include their other advisors when formulating potential strategies, and have created a wealth management network that includes certified public accountants, tax and estate planning attorneys, charitable giving specialists, certified financial planners, certified exchange specialists and financial advisors.
When we begin working with you, we will first undertake our Wealth Management Consultative Process:
Discovery: This initial meeting usually occurs at our client's ranch or farm and enables us to learn about your present financial situation, as well as your financial values and goals. It may include a review of certain financial documents to enable us to fully understand your situation so we may proceed effectively and efficiently.

Plan Overview: After reviewing and analyzing information gained from the discovery meeting, we will formulate potential planning strategies which may help you achieve your financial goals. We will encourage you to include your personal advisors in this process. We will present and discuss these potential strategies with you during the plan overview meeting.

Answer Questions: After the plan overview meeting, and after you have had sufficient time to review the planning options, we will arrange a conference call to answer any questions you may have.

Wealth Management Plan: Now that you have an idea of the potential planning options that are available to you, we will organize a team meeting to further discuss and confirm the strategies that you may wish to pursue. At a minimum, this team meeting will include Montana Wealth Management, and possibly our team of expert advisors and/or your personal advisors. Also at this meeting, we will present you a written Wealth Management Plan that will summarize your current situation, your financial needs and goals and our recommendations for moving forward.

Pre-Closing Planning: Ideally, this meeting will occur 60-90 days before the closing of your farm or ranch sale. During this meeting we will review the Wealth Management Plan and your financial needs and goals. We will discuss potential investment options for the reinvestment of all or part of your ranch sales proceeds.

Investment Plan: We will present to you a written Investment Plan and Investment Policy Statement which will outline your financial goals and potential investment options to achieve them.

Investment Plan Execution: Soon after the closing of your farm or ranch sale, we will meet to review progress made on the implementation of your investment plan and, if necessary, further discuss potential investment options to achieve your financial goals.

Regular Progress Meetings: We will meet with you on an as-needed basis (generally one to four times per year) to update your financial situation and goals, review and update your Wealth Management and Investment Plans, review the performance of your investments and to further strengthen our business and personal relationship.

Wealth Management Consultative Process: